Sorry I haven't doodled in a while! Pretty pathetic huh? I should be able to do at least a doodle once a day, right?
If you head over to
Chalk it up
I explain how I came up with the idea for the game.
On with the game!
Below you will find 8 incomplete doodle circles. Grab the circle and print it out actual size is on a 3"x5" index card. I used a simple black bic pen to start the doodle. You may use any drawing implement of your choosing. Complete the doodle. Scan your completed doodle and email to me at muralwizard@yahoo.com. In a new post I will display your doodles. :)
First, Here is a doodle circle that I completed, for a little inspiration!
Here are some circles that I started: Choose one of these doodles to print out and complete
Doodle 1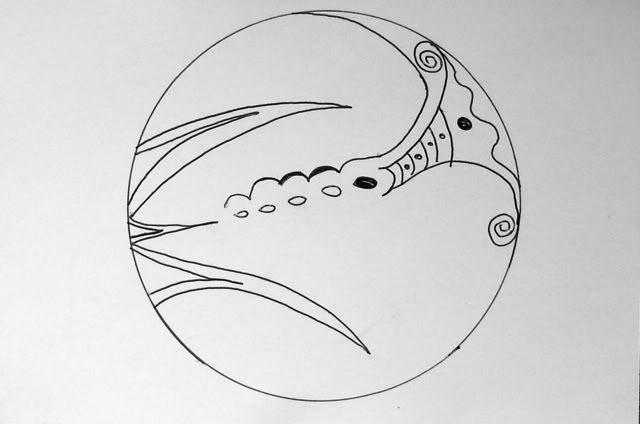 Doodle 2
Doodle 3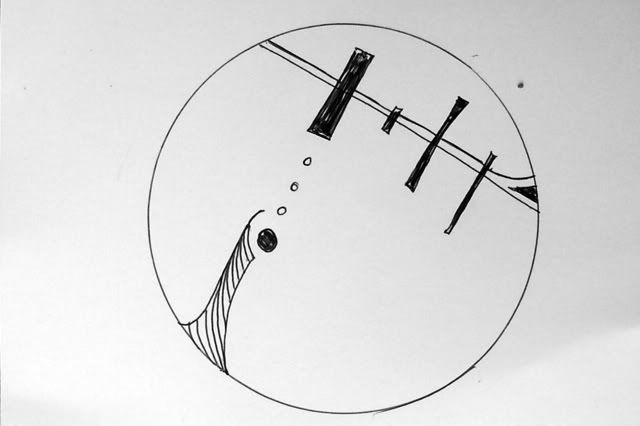 Doodle 4
Doodle 5
Doodle 6
Doodle 7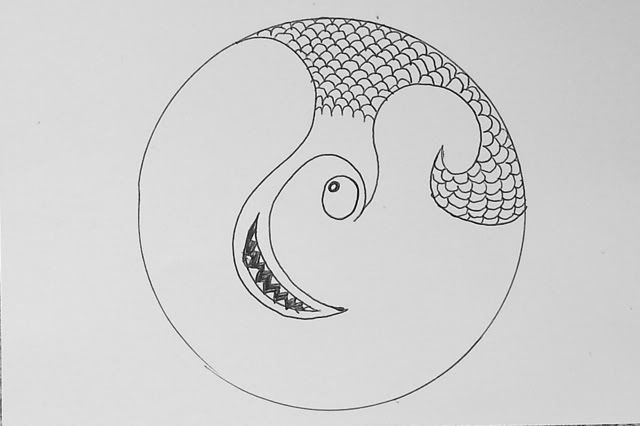 Doodle 8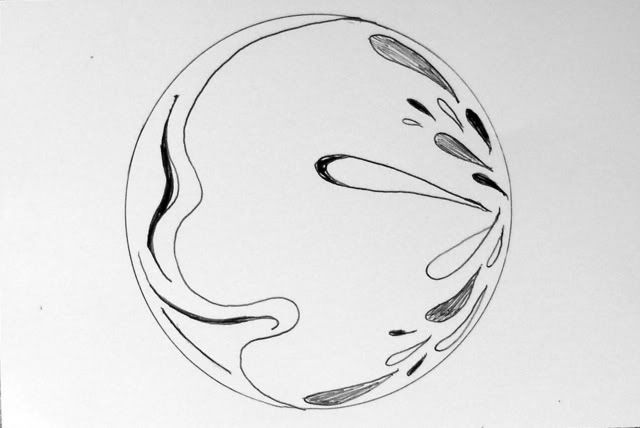 I hope somebody wants to play along. This blog has been abandoned for so long, I'm not even sure if I have any readers.
Happy doodling! I look forward to seeing your doodle creations!